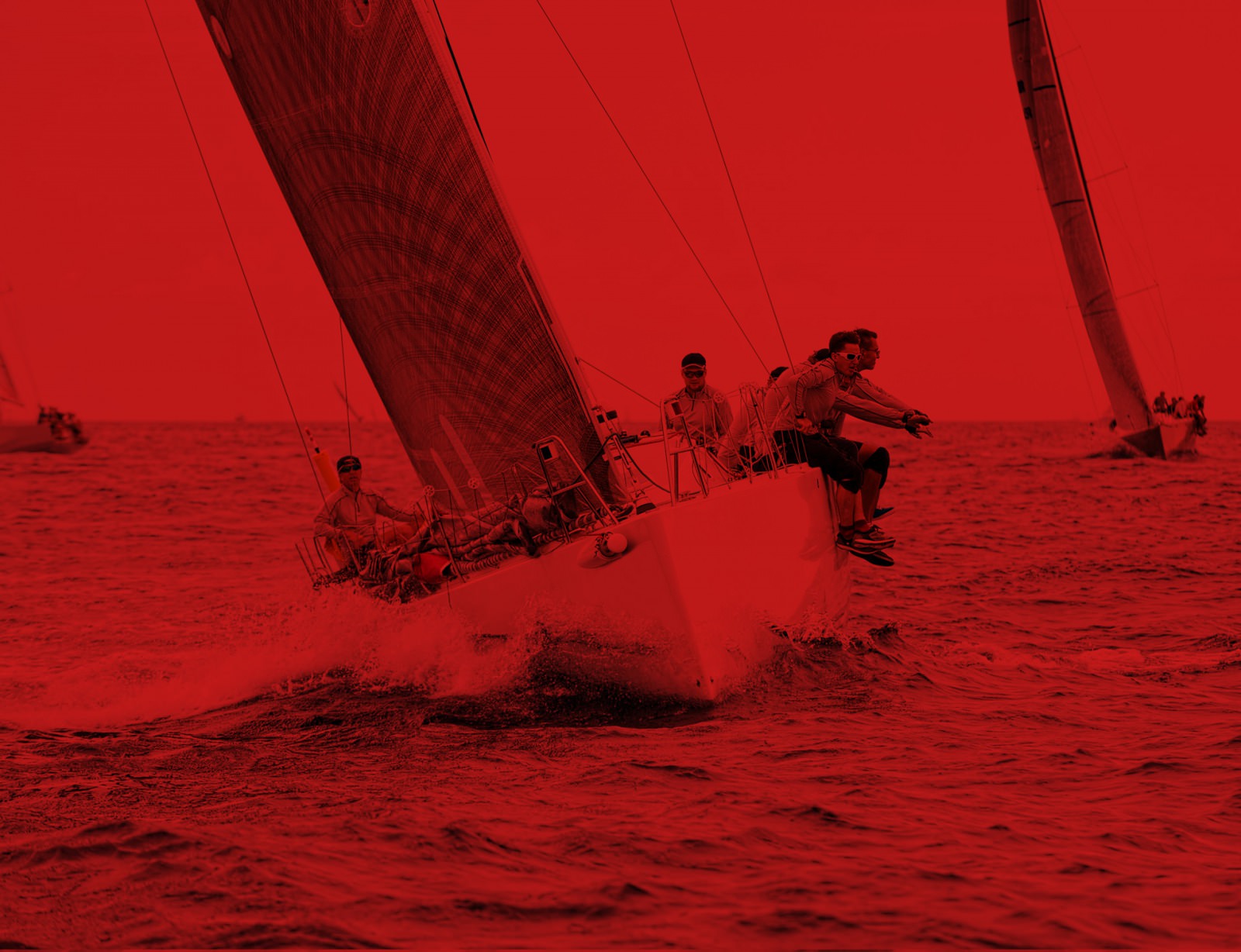 Team
You are interested in technology?
Than you are in good hands with Ruland!
Join the Ruland team
You are looking for a challenge and want to make progress? We appreciate the skills and the energy of new colleagues. Our experienced team and your personal Ruland-mentor will provide you with their insider knowledge and help you to take over your new areas of responsibility. Our employees are our key strength. Their various backgrounds and experiences have a great impact on our success.
Middle class
Ruland is a typical owner-managed and medium-sized company. With our lean management structures we make quick decisions. We are not looking for the quick stock exchange gains but for the long-term success. For us, the personal atmosphere, where the individual performance of the employee matters and nobody is lost in the crowd, is very important!
Company values
Numerous colleagues completed their education at Ruland or started working for us immediately after finishing their studies and still stuck with us. Some of them grew with the company and have a leading position today. Together we stand for the company values and personal cooperation.
Working globally
Local and yet international
Our company's headquarter is located in Neustadt an der Weinstraße. We feel at home there. Thanks to our subsidiaries throughout Germany, Poland and Russia, we are always close to our customers. Join us at the multicultural team and realize together with us projects all over the world.
Wide range of tasks
Individual and cross sectorial
Ruland offers varied jobs and demanding projects. As our systems are not ready-made, each project is challenging in its own way. Our employees contribute know how to the most diverse branches. They accompany the projects right from the start up to the end. At the administration as well as the workshops a broader view helps to make the own projects inter-divisionally successful.
Sense of responsibility
Entirely responsible and yet a team
You think teamwork and independent work are contradictory? Not with us! Only thanks to the close teamwork, it is possible to take over responsibility in a short period of time and to gain branch know-how. Your subtask at the project contributes significantly to our success. To take over full responsibility also means for us to admit failures and to search for a solution together in the team.
The Rulander
Genius engineer, organisational talent, number cruncher and virtuoso in programming have a lot in common at Ruland.
That is the way we think and act. Do we fit your bill? Please contact us and give us the chance to find out more about you. We are looking forward to meet you.
Do you have any questions?
Please contact our human resources department, Iris Pertzborn, Tel. +49 6327 382 341 or use our contact form.