Engineering of process systems and plants
Engineering at the best level is not only technological competence for us in matters of planning and construction of customised plants and systems. Above all, it also means excellent project management from the conception right up to acceptance, efficient interface management as well as compliance with the time schedule and budget.
Design and Specification
A clear definition of performance is the requirement for a successful project. Our engineers design the system and specify the various components.

Construction
It is now time to go into details. Our engineers plan the system with respect to all details including supply and disposal, EMSR planning and control cabinet construction. Nothing is left to chance here – not even the smallest pipe. With the help of the most modern 3D design and planning tools, a high-resolution and detailed image of the installation and route is presented.

Process description
We prepare an accurate process description for the programming. It is only when each step is specified clearly and unambiguously, in advance, that a plant can work seamlessly.
Manufacturing and Acceptance
Your system is constructed and pre-assembled – constantly supervised by a team of highly qualified engineers. After a joint FAT (Factory Acceptance Test), we transport the system to your premises.
Commissioning and Documentation
On site, we commission and put the system into operation, put everything once again to the acid test and prepare appropriate documentation. For systems of the pharmaceutical industry, we even take care of the qualification.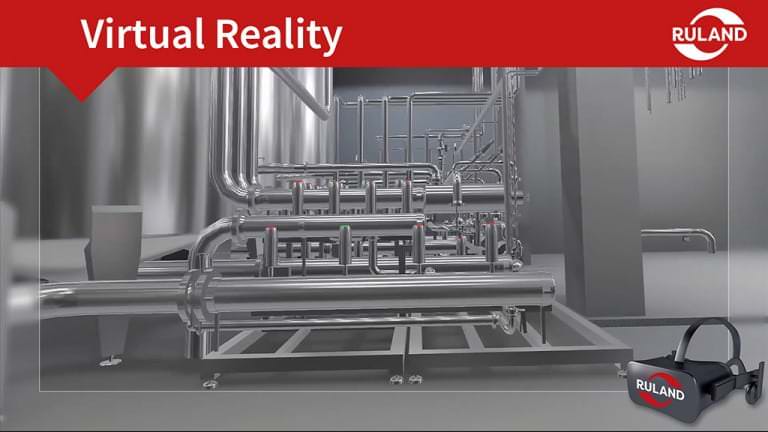 Click at the link below to activate the video. Please note that after activation your data will be submitted to the respective provider.

You have questions on the course of an engineering project?
We would be delighted to advise you personally.