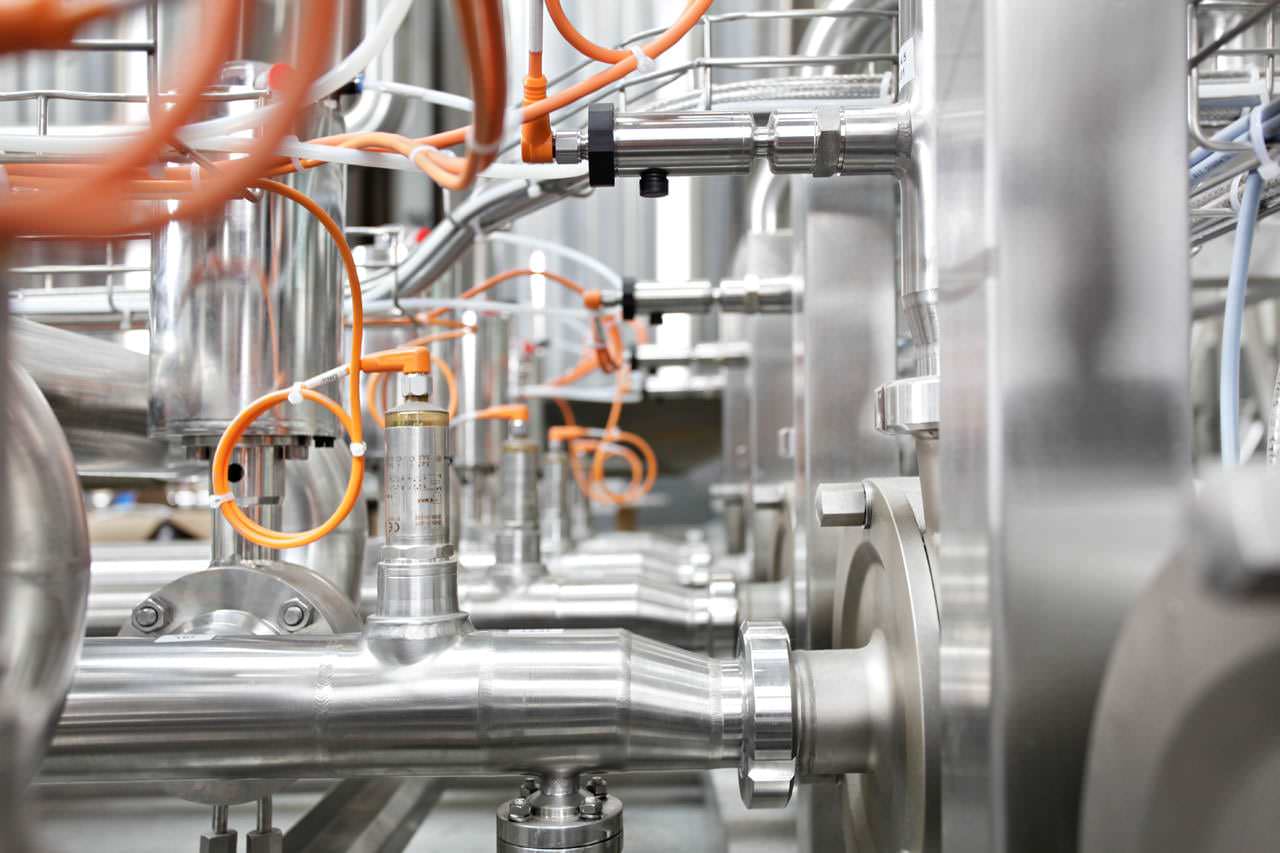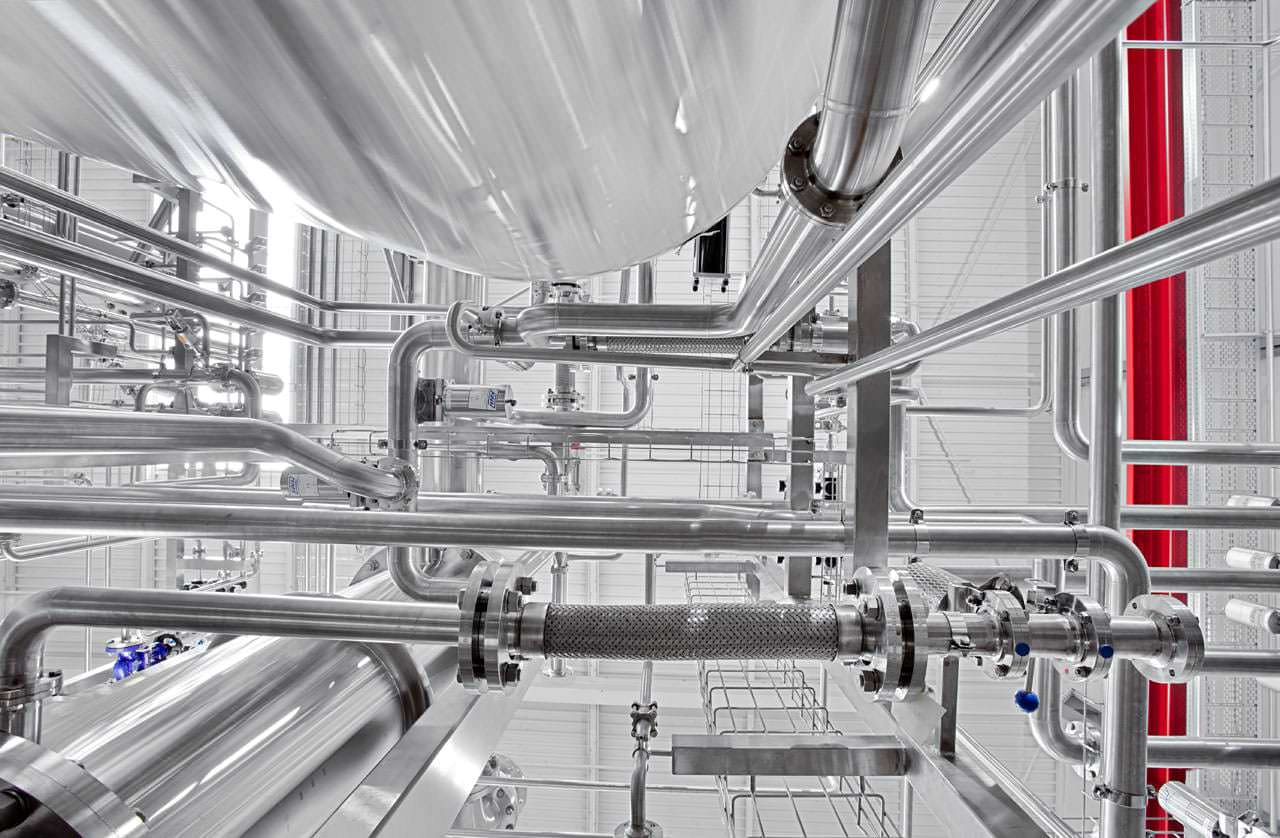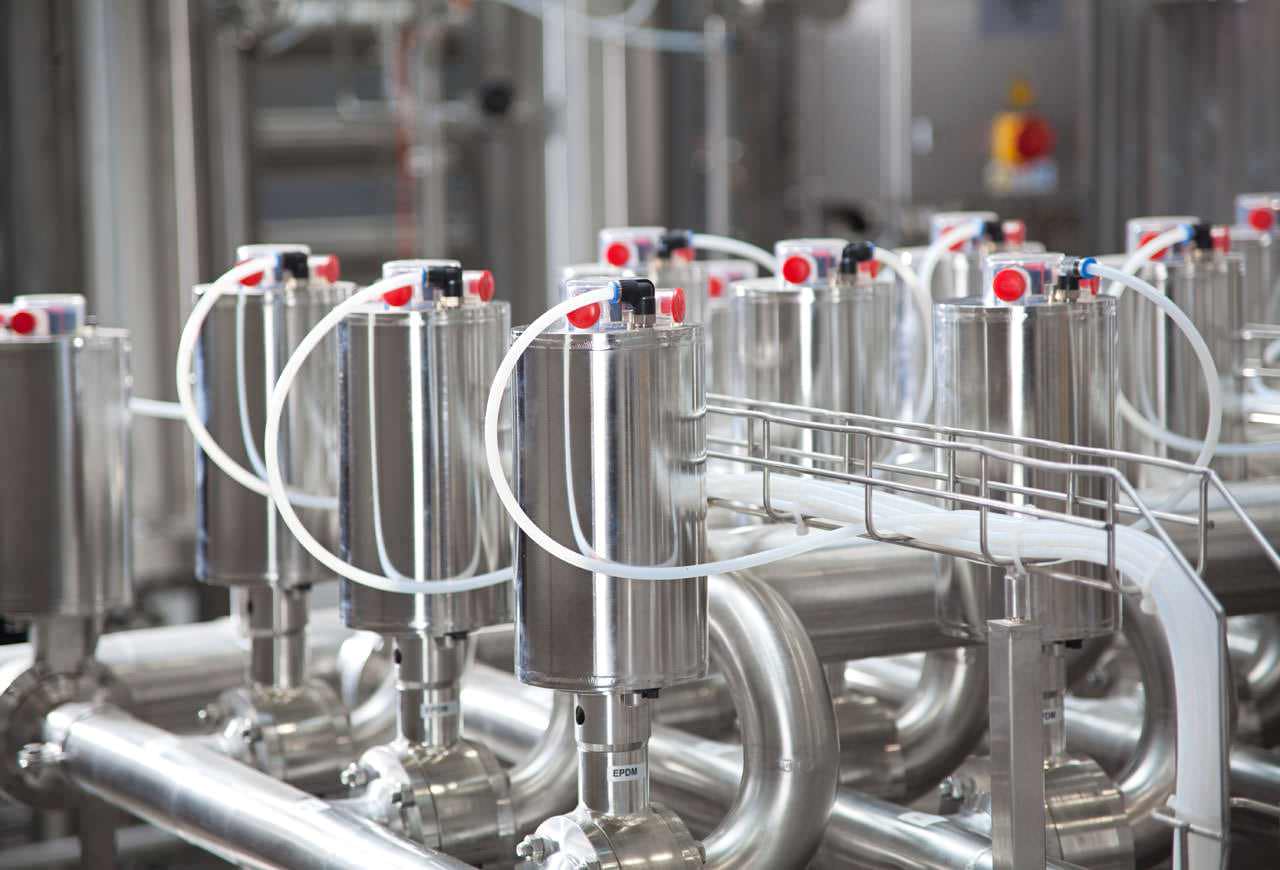 Process equipment and systems: We are the experts when it comes to liquids
Ruland Engineering & Consulting - process systems
Excellence from the very outset
Liquids are our area of specialisation: We design and build customised systems and we develop process technologies and automation concepts. We also optimise your production. In the construction of special systems, we implement completely customised production lines and we are happy to design and even build your complete production facility.
What do we always focus on? You, your company and your product or products.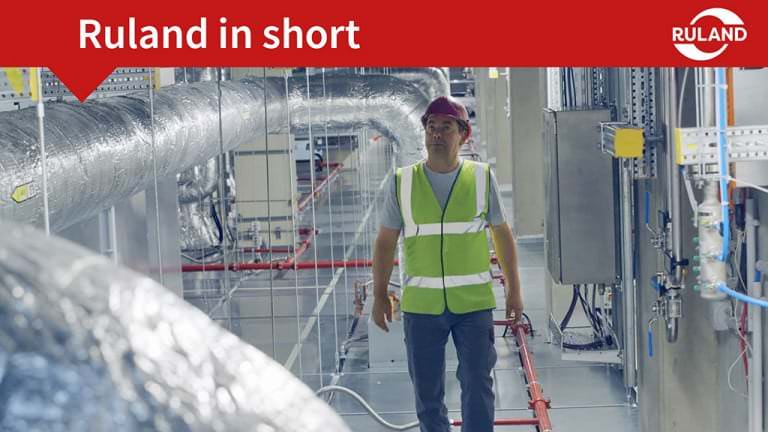 Click at the link below to activate the video. Please note that after activation your data will be submitted to the respective provider.

Services
Are you looking for excellent and insightful consulting for your company? Consulting that does not get lost in more general issues but instead puts your very specific concerns and your product or products under the spotlight. Experienced engineers work out an implementable and future-oriented solution based on your specifications and requirements. The concrete design and planning, right up to production, installation and commissioning, work seamlessly together – every detail sets benchmarks in terms of quality. You are inspired by project management and you look forward to milestones being reached on time. You can now put your system into operation in the knowledge that your employees have already received the best training. And the budget has not been overshot.
This is really possible. By choosing us.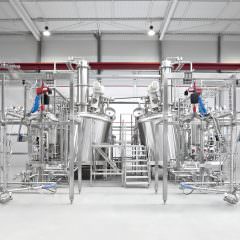 Process technology
With Ruland process technology, you can store, mix, heat, filter or clean – what is essential is that your product is liquid. The industry then has no role to play.
Service
Thanks to our process systems, we acquire customers. With our excellent service, we retain them. We know that the maximum availability of systems is one of the most important aspects of all. We do not waver for long – we provide support and consulting without any loss of time and we are present at your premises at the earliest opportunity.
References
You will already find Ruland systems in more than 60 countries throughout the world.
Our systems and our process technology are "Made in Germany" and stand for quality and excellence right up to the last detail.
Döhler América Latina Ltda.
Aseptic container loading system
For the global producer and supplier of fruit concentrates in Brazil, Ruland developed an aseptic container loading system. For a quick, safe and ergonomic production, we equipped the system with two container filling stations. The loading system has a distribution panel that enables many complex processes.
Performances of Ruland
Customer value
Efficiency enhancement
100%
Capacity augmentation
60%
DÖHLER SP. Z O.O.
Extension of an existing NFC processing plant
For Doehler Poland, the national leader in the NFC juices, fruit and vegetable concentrates production, Ruland modernized the installation for the production of NFC juices. As part of the project, we supplied a system for thermal processing and storage of apple juices. The advantage of the system is its flexibility to process different products and to run different performances.
Performances of Ruland
Customer value
Efficiency enhancement
50%
Capacity augmentation
50%
A. Dohrn + A. Timm GmbH & Co. KG
Flash pasteurizer for fruit juices and vegetable juices
For the producer of juices from sustainable vegetables and fruits, Ruland supplied a flash pasteurizer in hygienic design. As every short term heating unit it has a heat exchanger, temperature holding unit, sterile tank, valves and measuring and control technology. In addition, Ruland supplied a multipath coupling panel for connection to juice production unit, tank farm and truck loading system.
Performances of Ruland
Customer value
Efficiency enhancement
20%
Capacity augmentation
80%
Güldenkron Fruchtsaft Kellerei
Extension of production at the traditional company
For the extension of production Ruland supplies mixing unit, tubular heat exchanger with sterile tank, CIP loop and cooling tower. Güldenkron's wide product range requires a special focus on unit design so that all products can be processed in an optimal way. The result: high quality, natural products, produced hygienically.
Performances of Ruland
Customer value
Efficiency enhancement
45%
Capacity augementation
50%
Plantextrakt GmbH & Co. KG
Small batches – Large product diversity
Ruland implemented a process system for the pasteurisation of herb and tea extracts for Plantextrakt in Vestenbergsgreuth. Plantextrakt is a global leader in the production of tea, fruit and herb extracts.
Performances of Ruland
Customer value
Efficiency enhancement
80%
Capacity augmentation
60%
Iprona AG
Process line for fruit processing and purification
For Iprona AG, Ruland implemented the equipment for a new factory with process systems for fruit processing and purification. The project was implemented in two phases: Consulting and implementation.
Performances of Ruland
Customer value
Efficiency enhancement
25%
Capacity augmentation
80%
Chr. Hansen GmbH
process technology for the fermentation of bacteria
In Pohlheim/Germany, Chr. Hansen replaces and extents parts of its production and process technology. Ruland supplies a new fermenter a larger glucose tank. Installation, assembly and start-up will be done in a very limited period to avoid production disturbances. For this, we will pre-assemble all modules as far as possible in our assembly hall.
Performances of Ruland
Customer value
Efficiency enhancement
50%
Capacity augmentation
30%
Biotest AG
Maintenance during summer shutdown
During the annual summer standstill of Biotest AG, a team of Ruland service technicians, programmers and fitters performs comprehensive maintenance and service work at various Biotest production units.
Performances of Ruland
Customer value
Efficiency enhancement
5%
Biotest AG
BNL - Biotest Next Level
Biotest AG produces human blood plasma products for hematology, clinical immunology and intensive care. Ruland contributes to the current production extension in Dreieich by supplying process units for the production of immunglobulins.
Performances of Ruland
Customer value
Capacity augmentation
100%
DAW Caparol
Maximum product yield, optimal cleaning results
Mixed phases with batch change and cleaning in a classical production company are often process steps that cause huge product losses, as well as drive production costs higher. The whirlwind technology offers a solution.
Performances of Ruland
Customer value
Efficiency enhancement
80%
Capacity augmentation
20%
Elopak EQS GmbH
Planning and installation of process units
Ruland supported the manufacturer of aseptic filling systems with planning and installation of a process area in their new production facility in Mönchengladbach/Germany. Ruland delivered a production plant for mixing, thermal treatment and cold aseptic supply of sterile product used for test and validating the aseptic filling systems.
Performances of Ruland
Customer value
Efficiency enhancement
40%
Capacity augmentation
10%
Tentorium
From beehives to the jar
Tentorium wanted to convert its small, simple and manual production of epiphyte products into a modern industrial production facility. Ruland has developed the plant in an order for consulting and then designed and implemented it.
Performances of Ruland
Customer value
Efficiency enhancement
75%
Capacity augmentation
100%
Dr. Kurt Wolff
Consulting for a new tank farm
Dr. Kurt Wolff GmbH & Co. KG is planning the conversion to a new fully automated tank farm with ex protection (partially) for its most important products. In the course of consulting, Ruland has reviewed the options for the modernisation of the tank farm.
Performances of Ruland
Customer value
Efficiency enhancement
50%
Our customers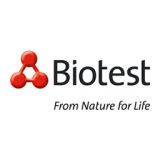 Biotest AG
VOG Products
Tentorium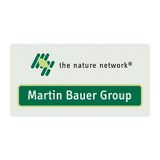 Martin Bauer Group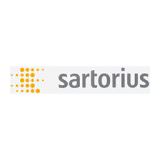 Sartorius AG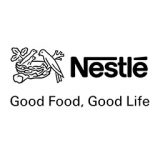 Nestlé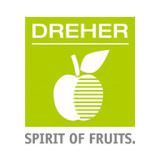 Dreher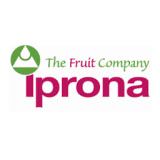 Iprona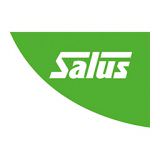 Salus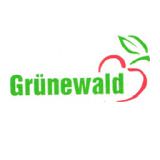 Grünewald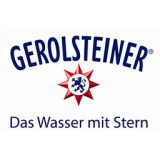 Gerolsteiner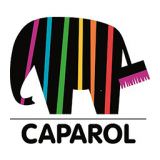 Caparol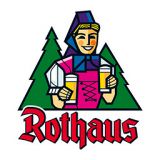 Badische Staatsbrauerei Rothaus AG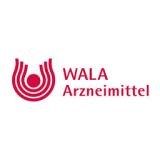 WALA Arzneimittel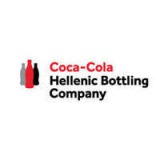 Coca Cola Hellenic Bottling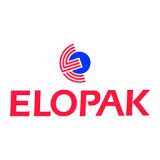 Elopak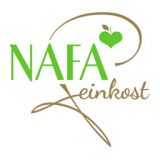 Nafa Feinkost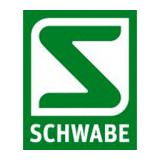 Schwabe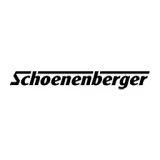 Schoenenberger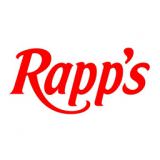 Rapps Kelterei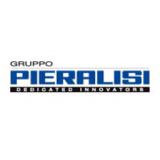 Pieralisi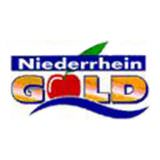 Niederrhein Gold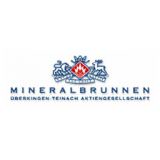 Mineralbrunnen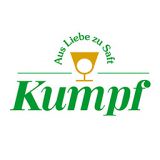 Kumpf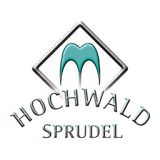 Hochwald Sprudel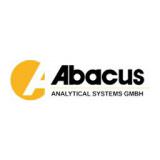 Abacus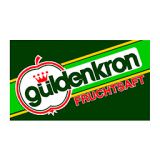 Güldenkron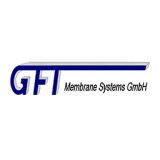 GFT Membrane Systems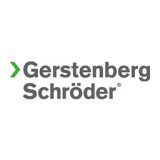 Gerstenberg Schröder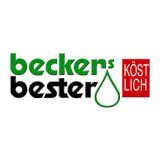 Beckers Bester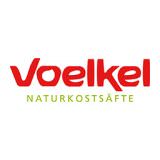 Voelkel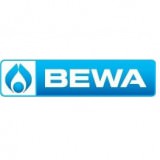 Bewa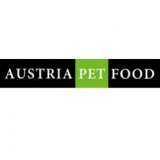 Austrian Pet Food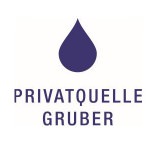 Privatquelle Gruber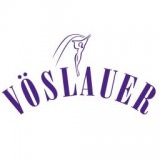 Vöslauer Mineralquellen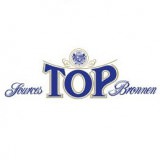 Top Bronnen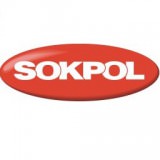 Sokpol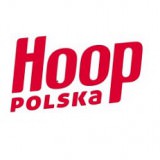 Hoop
News
Read more about plant engineering, process plants, automation solutions etc.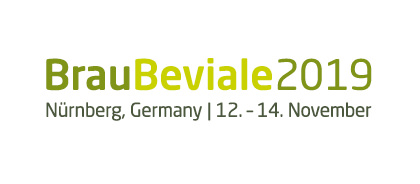 Brau Beviale 2019
18.07.2019
Visit us, hall 9, booth 348
We show you how we implement hygienic design in process systems for the food and beverage industries and how we combine the hygienic design rules with plant efficiency and operational saftey.
Read more
---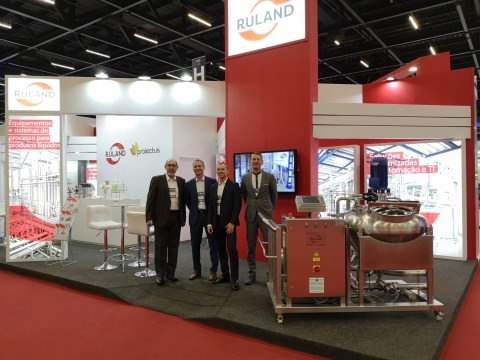 Fispal Tecnologia 2019 – Thanks for visiting Ruland
28.06.2019
Our Tychy colleagues represented Ruland at the 35th Fispal Tecnologia Sao Paulo, Brazil, supported by our Brazilian partner Proiectus. Many visitors from the beverage industry stopped at our booth for our system for dissolving loose components. At our VR station they went on a virtual visit of a large size, fully automated tank farm. This tank farm gives a good impression how Ruland designs and implements process equipment in the food and beverage industries. Our Tychy team would like to thank all the visitors for their interest , the numerous questions and precise presentation of problems to solve. We are looking forward to keep in touch and to continue discussions.
---

Fispal 2019
27.05.2019
Sao Paulo, Brazil, I202, 25. – 28.06.19,
Fispal Tecnologia has been contributing to the development of the food and beverage industry for 35 years. For the fourth time, Ruland Engineering & Consulting will be one of 400 exhibitors to present modern process plants for the production of liquids to around 38,000 visitors from 35 countries. This year we will be exhibiting a system for dissolving of components. Also, we will take you on a virtual tour of a syrup room and tank farm. Visit us and our Brazilian partner proiectus and discuss your questions about the production of liquid products with us.
Read more
---

International Juice Symposium
15.05.2019
The international meeting in Karpacz (22. to 24.05.2019) with its focus on juices is an important event for Ruland Engineering & Consulting, as we are in the juice market for more than 20 years. Our technological solutions for the fruit juices industry can be found in many well-known premises in Poland and other countries. Our customers use our tubular pasteurizers, juice storage systems, CIP units, equipments for dosing of liquid components and deaeration. That's why we're eager to learn more about the latest trends in juice production. Meet us at the Gołębiewski Hotel in Karpacz/Poland from 22. to 24. May 2019. We're looking forward to the exchange with you in this beautiful surrounding.
---

XI Konferencja Utrzymania Ruchu w Przemyśle Spożywczym
20.02.2019
11th conference on maintenance in food industry
Hotel Stok, Wisła, Poland
12. – 13.03.2019
One goal of the conference on maintenance in the food industry is the scientific and technical exchange with special regard to maintenance. For Ruland Engineering & Consulting it will also be a great occassion to learn more about the needs of our customers, and also to follow the latest maintenance trends. Meet our team at the conference and learn more about our state-of-the-art solutions for the food industry.
---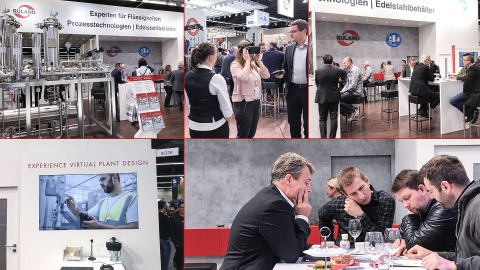 Thank you for a fantastic BrauBeviale 2018
19.11.2018
---
We are pleased to advise you personally.
We look forward to your challenges!